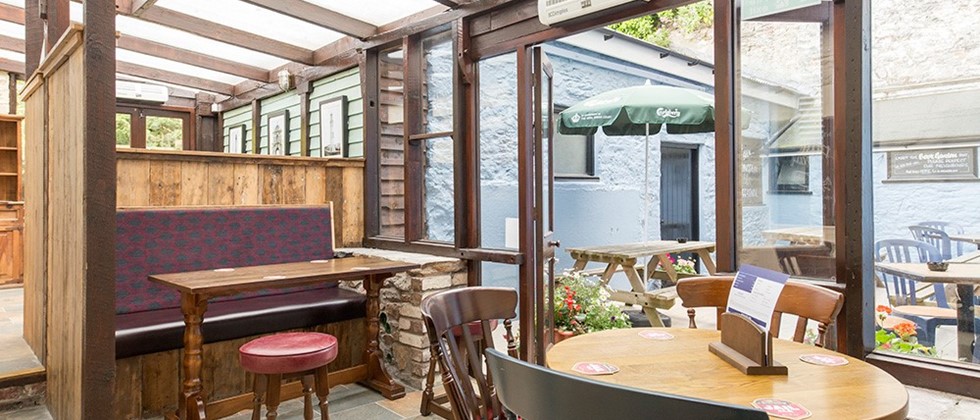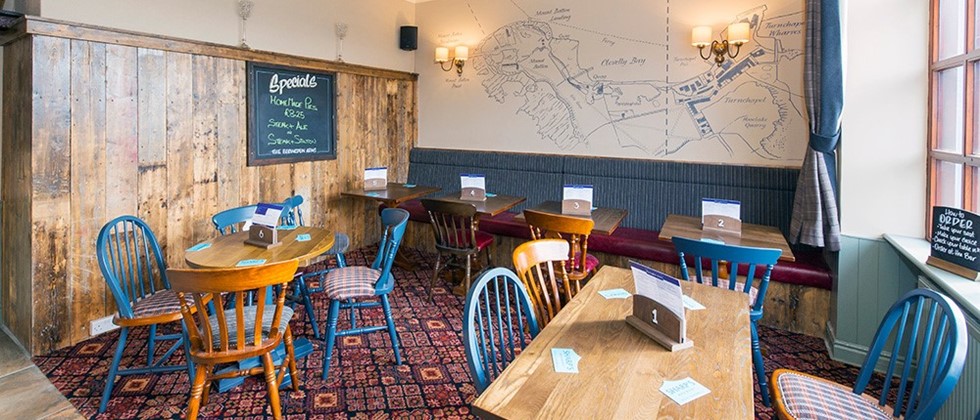 Drinks
Beer
Jail Ale
, Dartmoor Brewery
(4.8%)
Premium full bodied deep golden brown ale
Beer
London Pride
, Fullers
(4.1%)
In recent years its popularity has grown to the extent that it is now Britain's leading premium ale: a welcome fixture in many pubs and off licences around the country, and now winning new friends abroad.
Beer
Sea Fury
, Sharp's Brewery Ltd
(5.0%)
Sea Fury takes its inspiration from the stormy Atlantic seas that crash into the rugged Cornish coast during the long, dark winter.
Beer
Sharp's Atlantic Pale Ale
, Sharp's Brewery Ltd
(4.2%)
Atlantic is a modern pale ale brewed to feature the best attributes of our ingredients. Succulence from two types of malt, tropical and citrus fruits from new world hops.
Other
Gins Selections
,
(%)
20 different Gins in our Gins Galore corner and a large range of tonics and Rose lemonade